Created Date: January 6th, 2021
Comment 0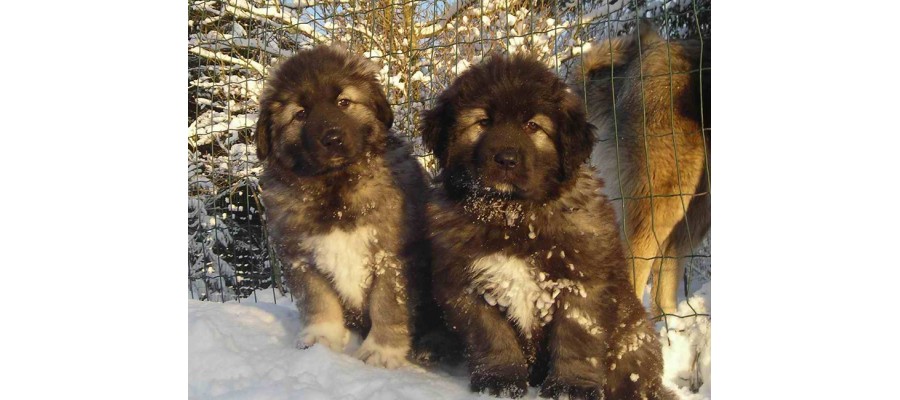 Dog crates for Caucasian Shepherd puppies
Why buy a dog crate for your young Caucasian Shepherd?
A dog crate is an essential purchase before bringing your puppy home. Apart from that,Dog crates for Caucasian Shepherd can serve various other purposes. These are as follows
Convenience in transportation
The crate will allow you to transport a puppy from one place to another safely. Thus, if you are someone who travels a lot and are thinking of taking your dog with you, then a crate is just the thing for you. Moreover, the crate will also come in handy while taking your Caucasian Shepherd to a vet. In that case, with a crate, a pet parent can easily take their puppies to see the vet.
Facilitates quick training
They are a handy device that allows pet owners to train their dog quickly. It is an excellent way to house train young puppy and slowly teach them to control their bladder and bowel and consequently not make any mess in where it sleeps.
Moreover,Dog crates for Caucasian Shepherds can also be used to teach it to stay out of harms way when you cannot supervise them by encouraging them to stay inside the crate.
Safe Spot for your puppy
A crate also acts as a safe spot for your puppy. It is like his or her own personal space in the house where it can seek refuge if it is feeling tired, confused, sad or sick. However, for that, you need to ensure that crate stays a positive space for your puppy and not a place that they are sent to only as a punishment.
Since crates are so crucial for the well-being of a puppy, one should make sure that they pick the right one. As Caucasian Shepherds are a very large dog breed, they will need a spacious crate to be able to be comfortable while growing.
Nevertheless, you should also avoid getting Dog crates for Caucasian Shepherds that are much too large as then the puppy might start using one side of the crate as a toilet. Ideally, the crate should have enough space for the puppy/adult dog to stand, turn and lie down comfortably. You can also consider Dog crates for Caucasian Shepherds that are 46 48 inches in length, 33 inches in height and 30 inches in width.