Created Date: April 6th, 2020
Comment 2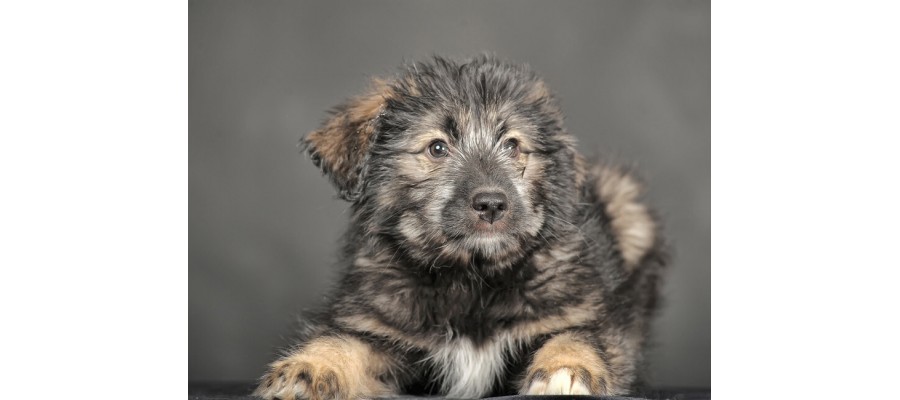 Best dog wipes for Caucasian Shepherds
Though the soft, thick fur of Caucasian Shepherd Dogs makes them look especially beautiful, it can be also be challenging to maintain, especially considering the weather of the United Kingdom. It is also not possible to bathe and groom a a large dog like this every day neither is it advisable as dogs generally have a more sensitive skin compared to us, humans. As a result, regular bathing may result in dry and itchy skin.
In such a situation, some of the best dog wipes for Caucasian Shepherds can be used to partially clean (paws, belly, tail etc.) after a walk or as a substitute for a bath during the winter. These wet wipes for dogs also come in handy while travelling.
Additionally, there are also dedicated wipes for cleaning different areas. For instance, you can go for wet wipes for ears to clean ear wax from your dogs ear. Similarly, one can use hypoallergenic wipes to remove mud from your dogs coat or to clean around their private areas.
Best Dog Wipes
Some of the best dog wipes for Caucasian Shepherds have been listed below
Dental dog wipes
Teeth Cleaning
These are oft cotton wipes or finger wipes infused with natural flavours of mint and apple. They can be used as a substitute for tooth paste. It has been effective in reducing plaque build-up in Caucasian shepherds.
Ear wipes
These wipes can contain almond oil and extract of Icelandic moss which hydrate and moisturise the ear skin, improves blood circulation and lessens skin irritation.
Others contain peppermint oil, Organic aloe Vera and other essential oils.